Parking Lot Sweeping Services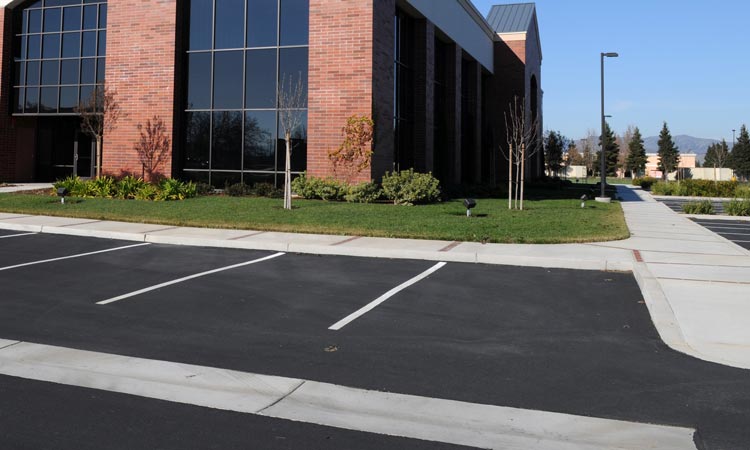 Parking Lot Sweeping Services
Make a good impression on your employees and potential customers by keeping a clean parking lot by taking advantage of the sweeping services available at JM Lawn & Landscape. Don't let our name fool you; we're much more than just expert lawn and landscaping services.
No matter how much traffic your parking lot sees, we can help you keep it clean. We use our own street sweeper that can clear away cigarette butts, cans and sand. Early spring is a popular time to clear away debris collected over the winter months, including sand from ice control services. We also offer indoor warehouse sweeping services.
Sweeping On Your Schedule
Weekly sweeping
Monthly sweeping
Annual spring sweeping
We have a sweeping schedule that works for you. Our team is available whenever you need us, so give us a call at 515-233-1201.
No matter what your property needs, you can rely on our more than 70 years of combined experience to find the right solution. Call JM Lawn & Landscape today!
JM Lawn & Landscaping is the perfect choice for parking lot sweeping services in Ames, Iowa, Story County, and Surrounding Areas. Contact Us today for a FREE estimate!
---