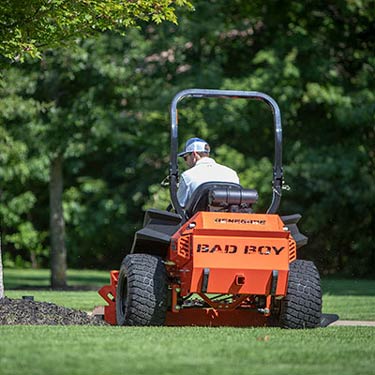 We provide a range of lawn care services like mowing, seeding, weed/pest control, erosion control & more!
Lawn Mowing Service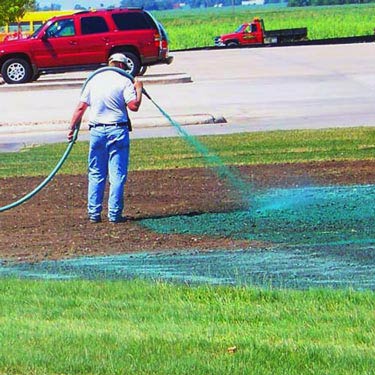 Achieve better results than conventional seeding and overseeding methods, with our state-of-the-art hydroseeding services.
Hydroseeding Services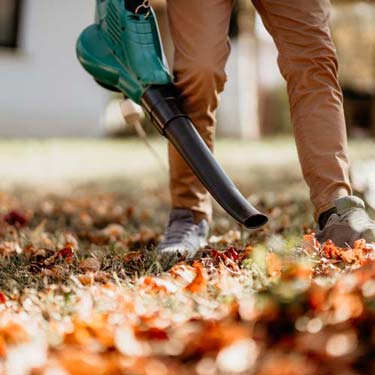 Our team goes beyond lawn care & landscaping. We can help keep your property looking great year round.
Our Services
JM Lawn & Landscaping Services in Ames, IA
We Can Help You Achieve The Lawn Of Your Dreams
JM Lawn & Landscape is a local, family-owned and operated business. We've been offering hands-on lawn care services at competitive prices since 1979.
Almost everything we do is done in-house, passing the savings on to you! Count on our more than 70 years of combined experience for all of your lawn care needs.
About JM Lawn & Landscape