Effective Weed & Pest Control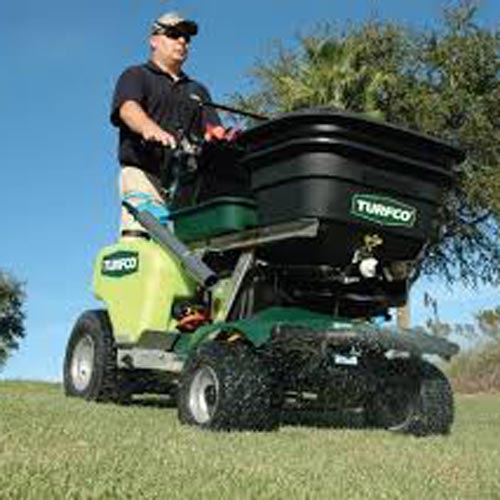 Simple to Intense Lawn Maintenance
The experts at JM Lawn & Landscape are here to be your one-stop lawn maintenance business, handling all of your lawn maintenance needs, from the simple to the complex. Whether you're looking for a quick weed control or fertilizer service, or need an intensive 5-step system to ensure the weeds never come back, we have a service for you!
With more than 70 years of combined experience, you can rest assured there's nothing we haven't seen, and there isn't a lawn maintenance problem that we can't handle. Call us today at 515-233-1201 to discuss your needs and let us come up with a plan of action for your lawn. FREE estimates are always available.
Some weed and pest problems require a specialized level of care to ensure that the problem is dealt with safely and completely. We have a variety of specialized treatments available at JM Lawn & Landscape to help deal with all your weed and pest control issues. The specialized treatments available include "contact" weed control treatments that kills by making contact with the plant; soil sterilant treatments that kill off all plant material; and grub control treatments.
Handle your outside pest, insect, and weed control issues with help from the experts at JM Lawn & Landscape.
JM Lawn & Landscaping is the best choice for weed & pest control in Ames, Iowa, Story County, and Surrounding Areas. Contact Us today for a FREE estimate!
---