Custom Landscaping Services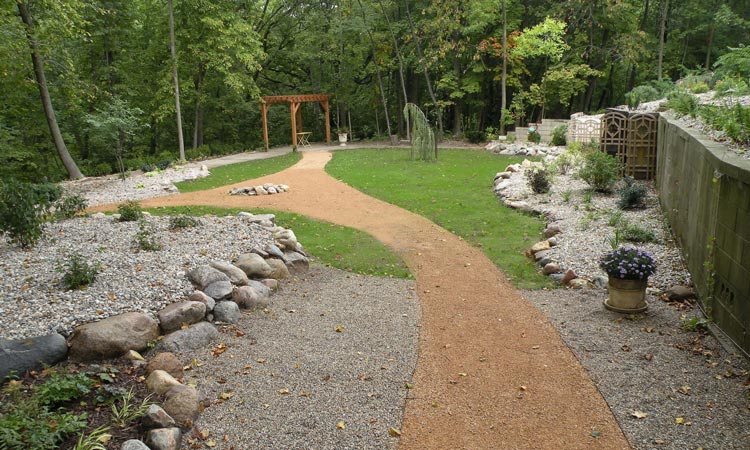 We Make Your Landscaping Dreams Come True
From simple updates to your current landscaping plans to drawing up a whimsical new landscaping project, you can count on the team at JM Lawn & Landscape to get the job done right. We've been making landscaping dreams come true for residential and commercial customers across Ames, Story County, and the surrounding areas since opening in 1979.
JM Lawn & Landscape is a local, family-owned and operated company, serving the entire Story County and the surrounding areas. We do all of our own work with our expert in-house staff, and use the savings to give you competitive prices. We can even install some water features, but please call ahead for availability.
The crew at JM Lawn & Landscape has more than 70 years of combined experience to make landscaping designs jump from the page to your property. There's almost nothing we can't do. We live to make your landscape and hardscape dreams a reality.
Call us today at 515-233-1201 to discuss your design ideas. We'll do everything we can to make it happen.
JM Lawn & Landscaping is the best choice for landscape design services in Ames, Iowa, Story County, and Surrounding Areas. Contact Us today for a FREE estimate!
---